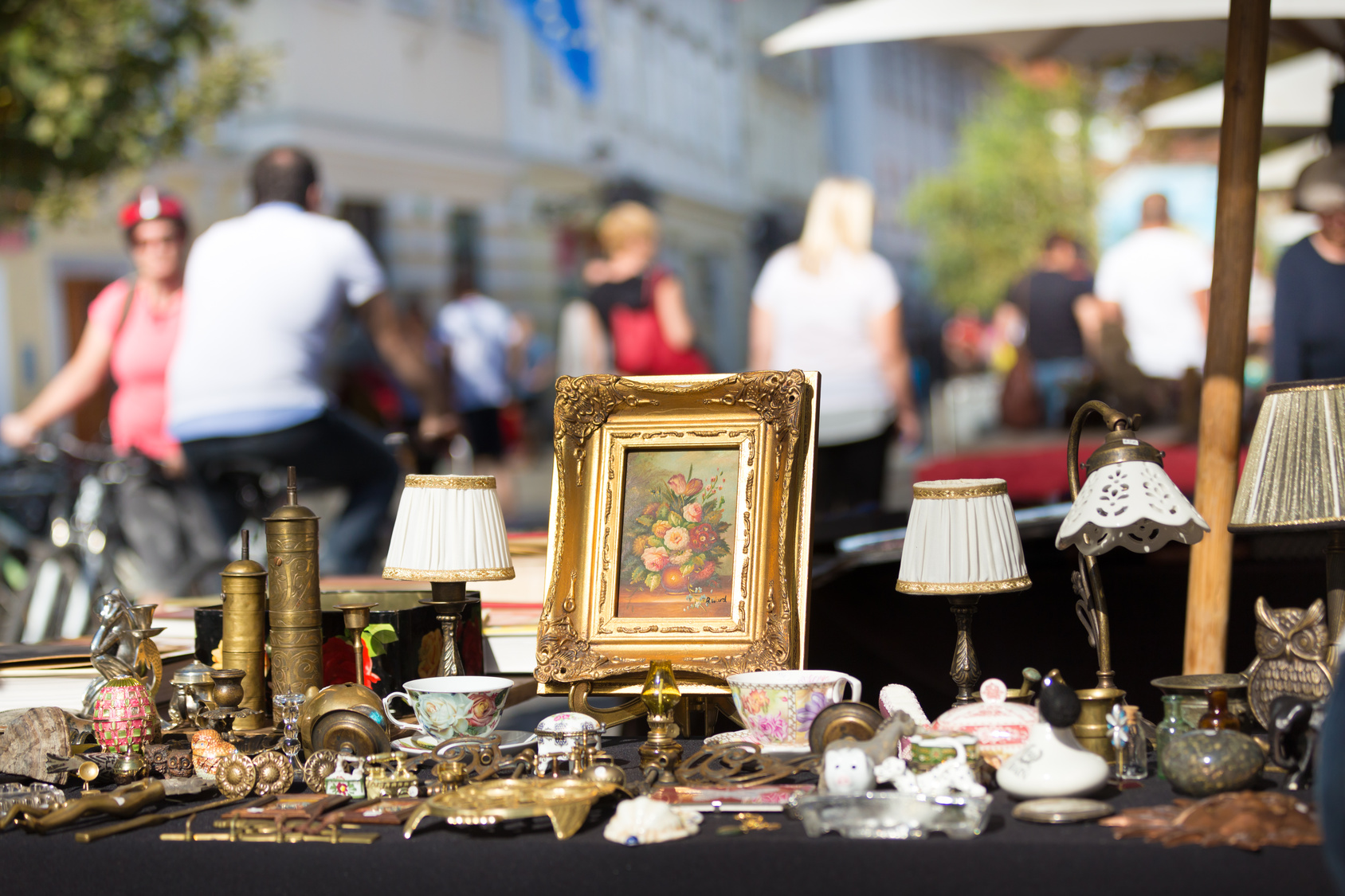 Swingtag online offers you a different experience in acquiring the item of your choice. Firstly, everything offered for sale in the online shop is the property of Swingtag online. Secondly this is not an auction website. The goods are displayed with an asking price. You decide to match the asking price or make an offer. All goods are priced excluding delivery to one mainland UK address. we will advise our best post or courier cost on an agreed sale price.
Our item for sale are all Second Hand although they maybe unused  and boxed. In the description we provide as much information about the goods as we can and any assumptions are identified.
Refunds are subject to our terms and conditions.